Suspect a pest? Click on the link above to report online or call 643-PEST (7378).
For snake sightings, call 911.
Learn more about target pests in your areas by checking out your islandʻs Invasive Species Committee (ISC). The ISCʻs are voluntary partnerships of state, federal, and private agencies. Each works to prevent the establishment of new alien pests, control incipient pests on public and private land, and educate the community about the threats of invasive species and what they can do to help.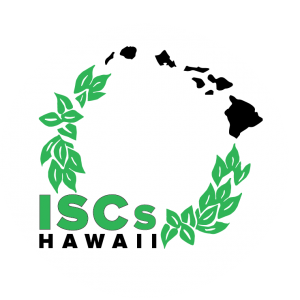 Big Island Invasive Species Committee (BIISC)
Maui Invasive Species Committee (MISC)
Molokaʻi Invasive Species Committee (MoMISC)
Oʻahu Invasive Species Committee (OISC)
Kauaʻi Invasive Species Committee (KISC)